California is a big place. This collection is from many different locations around the state.  Some National Parks and some as simple as a roadside stop near a river,

or something else that caught my eye.
These locations include...
Northern 

California Coastline
Tioga Pass / 
Monitor Pass / Ebbets
 Pass
McArthur - Burney Falls State Park
American River Trail Sacramento
Red Rock Canyon State Park
Hwy 395 corridor in Southern California
Squaw Valley \ 
Hope Valley
Mammoth Mountain and Mono Lake
North Yuba River / 
Caples Lake
Alternative Energy Southern California
Click on captions to view ordering options
Northern California Coastline from Arena Point to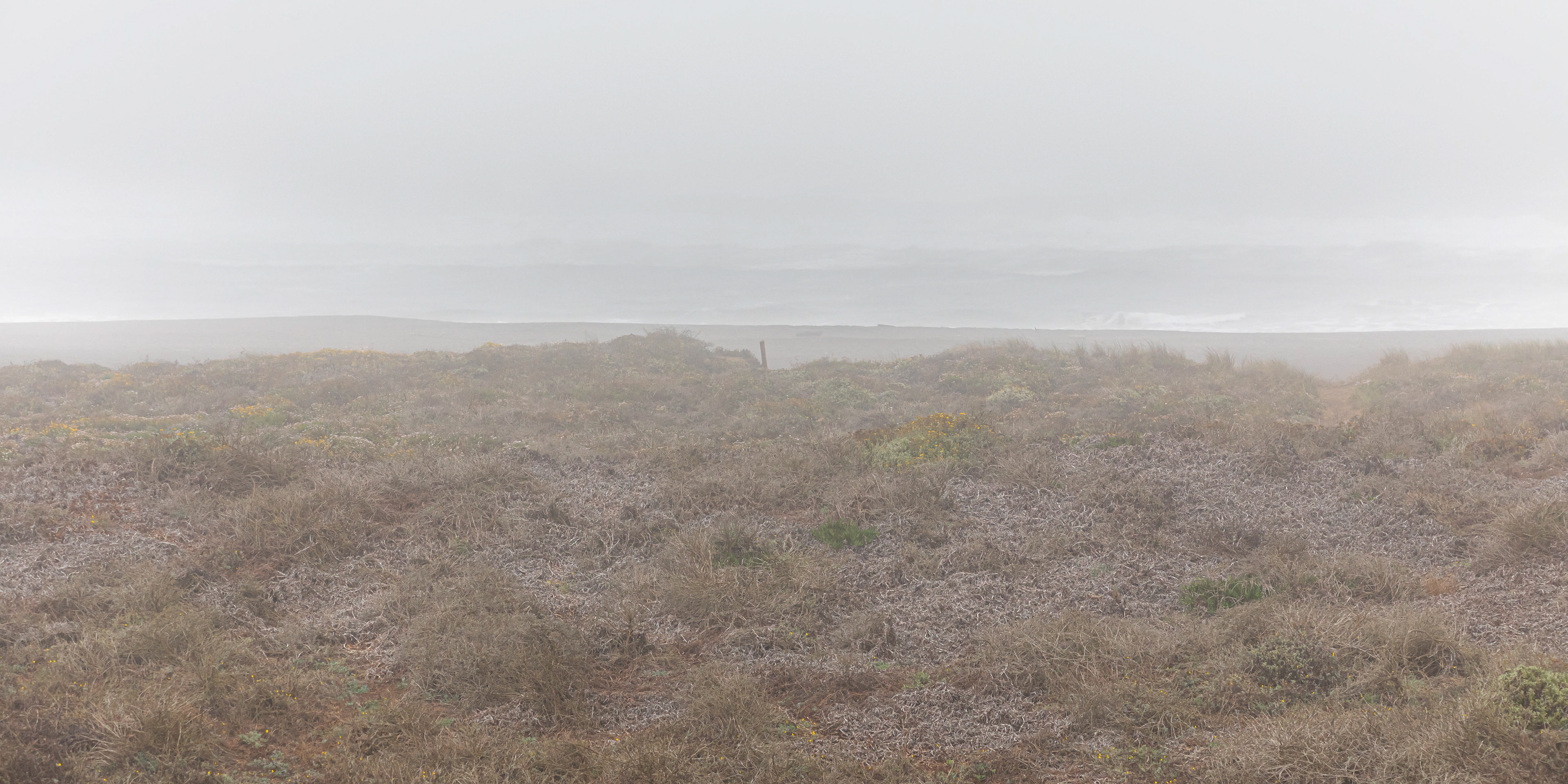 Northern California Coastline from Mendocino to
To see a collection of photos from Hwy 120 in Tioga Pass Click on the caption below this picture.
Return here by closing that window.
Still More from Tioga Pass
Monitor Pass / Ebbets Pass
From a drive along Highways 89 and 4 in California
McArthur-Burney Falls State Park
Mt. Shasta - Whiskytown Lake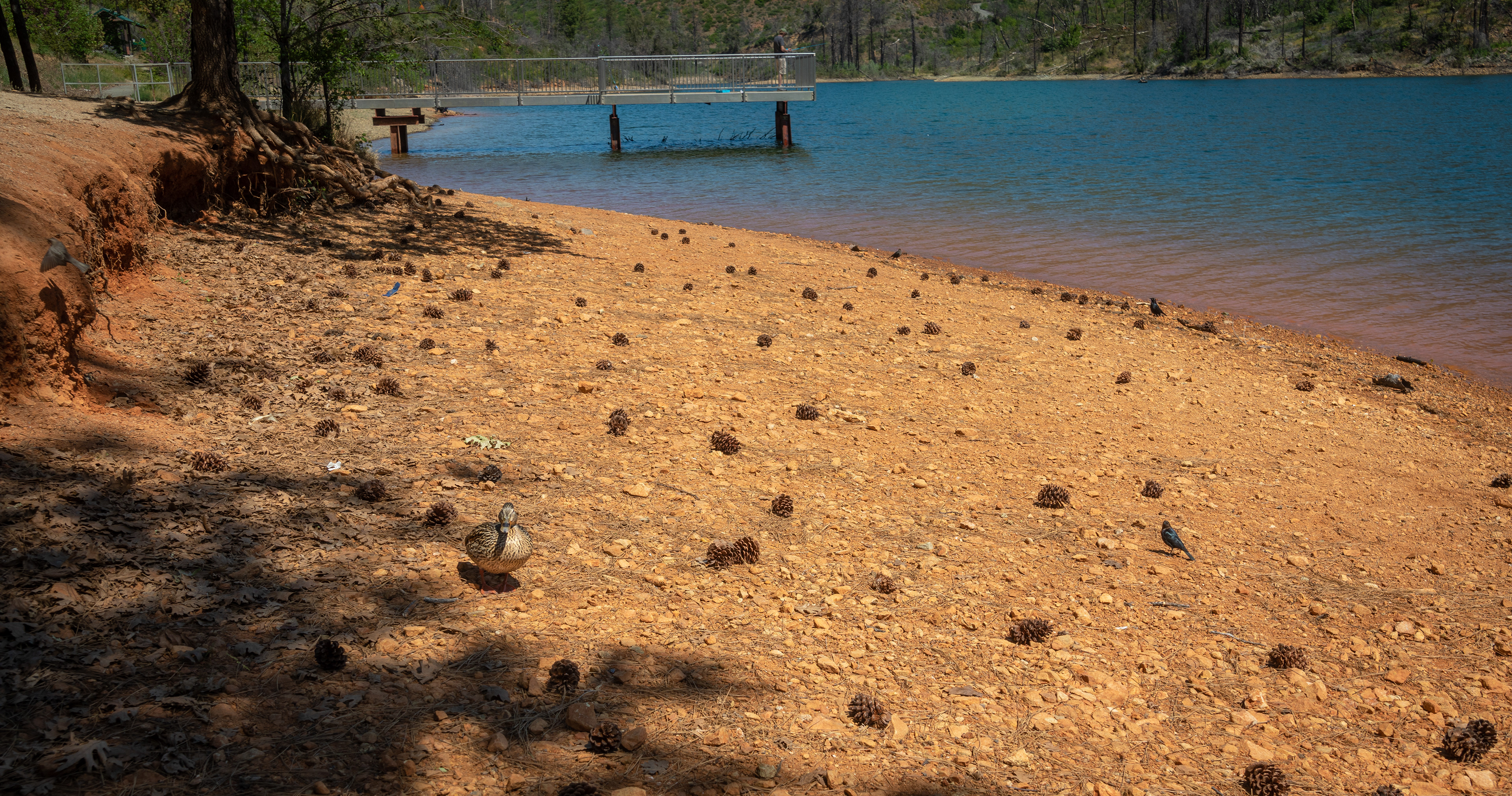 Red Rock Canyon State Park
Sights off the Hwy 395 corridor in Southern California
Mammoth Mountain & Mono Lake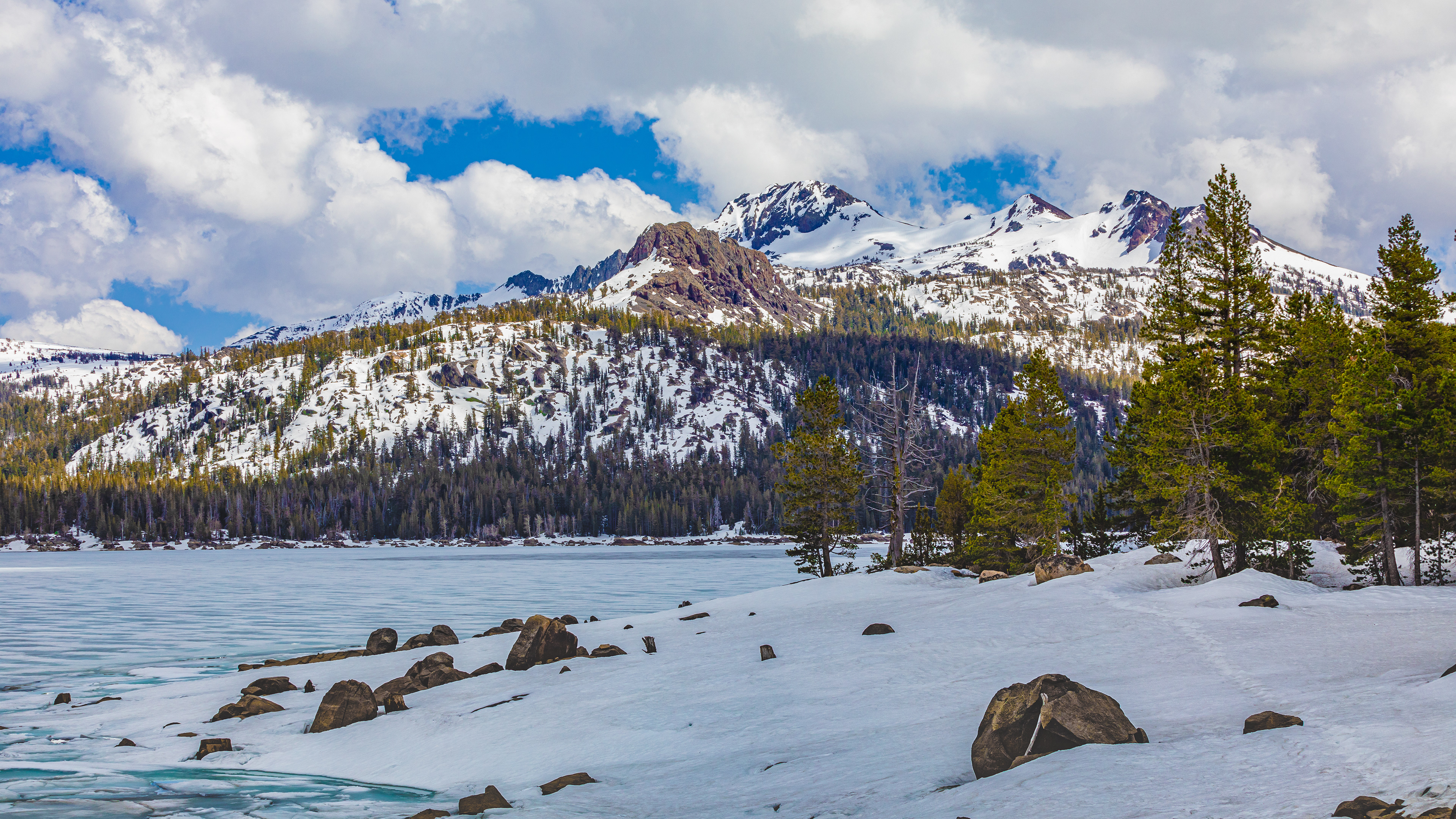 Alternative Energy Southern California